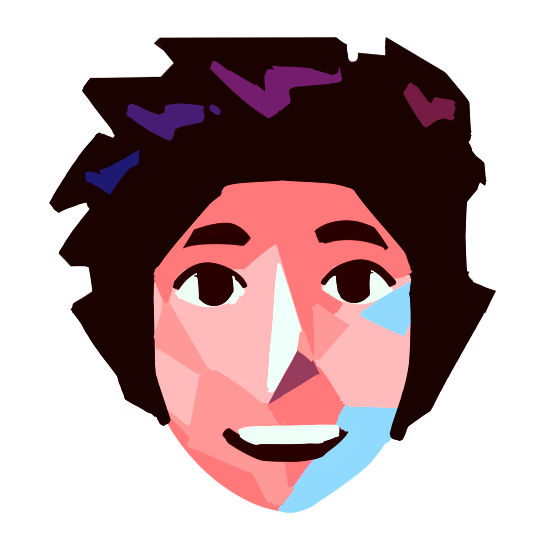 news feed
new PXTUNES out now!

9-2-2023

the theme of the new pxtunes album is "covers of our favorite game boy tunes"... and the results are as fun and inventive as ever. enjoy!!

BLOG #5 published

7-5-2023

my latest blog is about "preserving" vgm and computer music, and the ways people have been doing that on the internet.

TRIANGLE featured at spin rhythm xd tournament

6-25-2023

theway123 made a cool chart out of my tune "triangle" for the rhythm game spin rhythm xd. it's pretty tough! so it appeared in the finals of a recent spinshare "speenopen" tournament. very cool to watch these players dextrously clicking on my music...
hello internet surfers. welcome to the "jaxcheese" homepage.
I've been making computer music and posting it on the internet for ~12 years, as well as some other cool things for other quantities of years. the "AROUND THE WEB" page exhaustively documents my digital life and works. but this site is mostly about my music. (for a taste while you read, check out the playlist over there beneath my face.)
I started dreaming about making music for video games early in life when I played "sonic the hedgehog 2". of course, these days, most video game music does not sound much like "sonic the hedgehog 2". but mine still does (sometimes)! my long obsession with classic video game music makes itself known in everything I write. but I am also a dedicated student of jazz, funk and fusion; and of classical music of all eras. if you're making something cool and looking for crunchy, thoughtful, catchy, and/or melancholic video-game-y tunes, please get in touch!
my musical experience extends beyond the computer world. I am a drummer and violist of many years, with experience in a great variety of ensembles. I've composed and arranged some "classical" music for real instruments (though woodwinds still intimidate me). I'm a theory geek and enjoy transcribing/notating things more than anyone should. I have a large, meticulously-documented collection of CDs and records, and I enjoy listening to and talking/writing about just about anything I can get my hands on. perhaps some of these things, too, are interesting or useful to you...
for years I have periodically tweeted profound/inane thoughts about these topics; more recently I have begun to transform some of these thoughts into profound/inane essays, dozens or hundreds of tweets long. some people think the writing is pretty good! so if you happen to be looking for a pretty good writer with an encyclopedic knowledge of aged video game music and a sub-encyclopedic knowledge of most other musics, I'm your guy.
you may also know me as one of the internet's foremost enthusiasts of daisuke "pixel" amaya's quirky free music sequencer "pxtone collage". some time after I created a discord server about it in 2016, it (probably coincidentally) had a little resurgence in popularity! now lots of people are making things with pxtone and I try to lend them my expertise/profusely compliment them when I can. I also operate a netlabel of sorts for compilation albums made by me and my pxtone pals.
music aside, I was a student programmer for some years until I became a retired programmer. now I'm studying to become a librarian/archivist! so if your local library's music shelf suddenly gains a copy of the "darius ii" soundtrack, you'll know who convinced the board that it was an item of great cultural significance. I still know my way around a computer too--well enough to "design" this website, at least.
that's all! please enjoy your stay in jax-space.